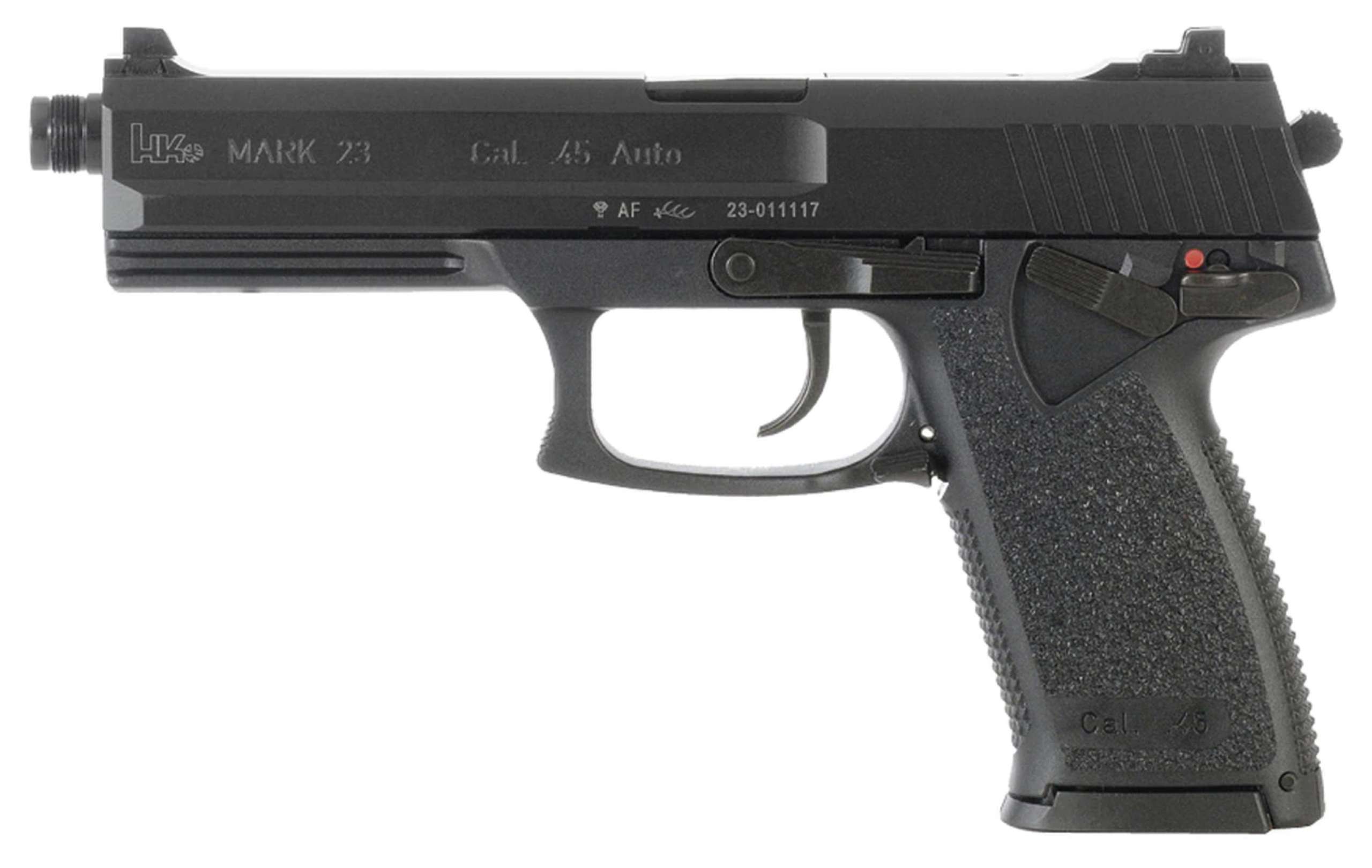 AREA OF EXPERTISE
We offer builds and gunsmithing on many different types of firearms. We primarily specialized in the HK long gun platforms.
90 SERIES HK
All HK 90 series guns, MP5, MP5K, MP5SD, HK91, G3, PSG1, MSG90, HK53, 33 and more
POLYMER HK
G36, SL8, UMP, USC, MP7, and other custom applications
HK PISTON AR PLATFORM
416, 416D, 416C, 416A5, 416A7, MR556, MR762, G28, M110A1, 417 and all variants
BLACK OPS DEFENSE
Black Ops Defense is a custom, tactical firearms manufacturer specializing in the HK platforms. We offer complete firearms, gunsmithing services, build services, parts and more.
For a complete list of available services check the "SERVICES" link in the main menu.
For "General Gunsmithing" click the button below.
Customer Reviews
We always love hearing from our customers. Here are a few of our reviews!